About Us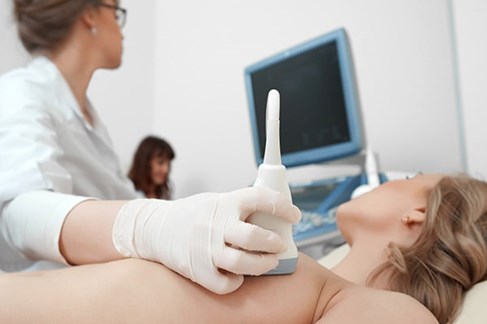 HerScan is a mobile Breast Ultrasound Screening company that provides much needed access to breast ultrasound testing using state-of-the-art ultrasound technology used by highly experienced RDMS Sonographers & Board Certified Radiologists.
The HerScan program makes it convenient and affordable for women to be scanned, adding invaluable protection to their annual health routines.
HerScan helps women do more for their breast health, resulting in a higher detection rates of cancer than with mammography alone. The power of an ultrasound can increase detection from approximately 48% to 97% in dense breasts.